About
JL Benton Contracting
JL Benton Contracting is a residential and commercial contracting company specializing in building and delivering high quality projects to homeowners and business in Bloomington and Central Indiana. Owner Jerry Lee Benton has spent over 30 years honing his craft and leading projects of all shapes and sizes. Jerry and Co. pride themselves on using the best.
We wouldn't be successful, without our experienced and talented team.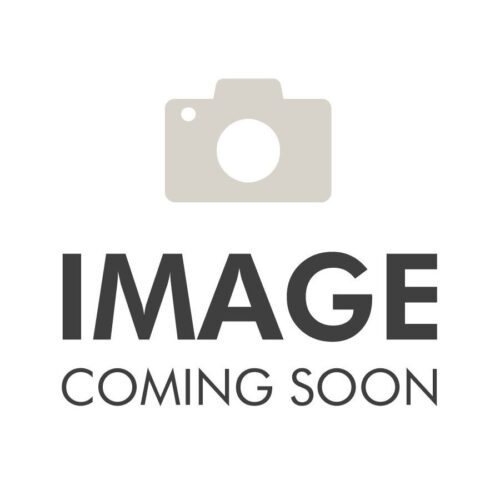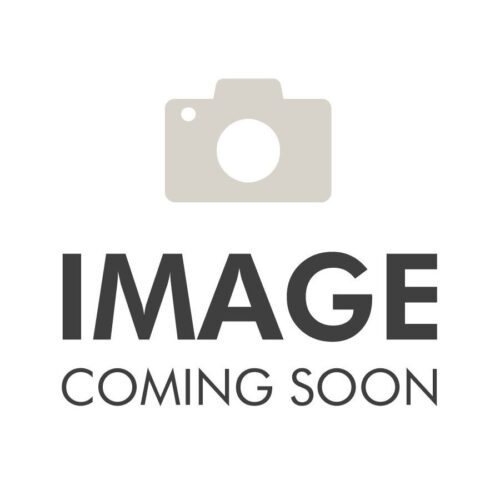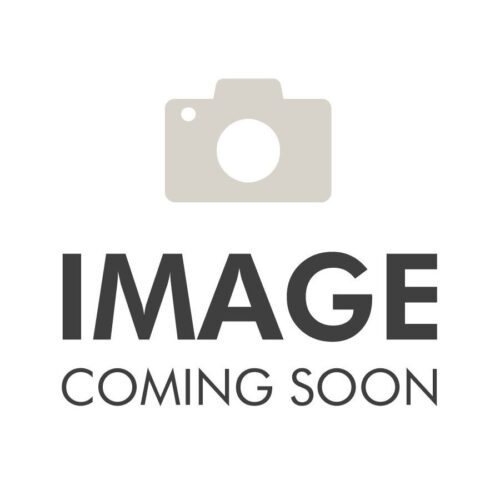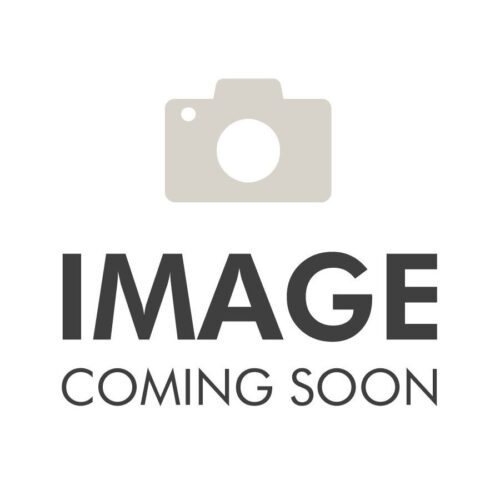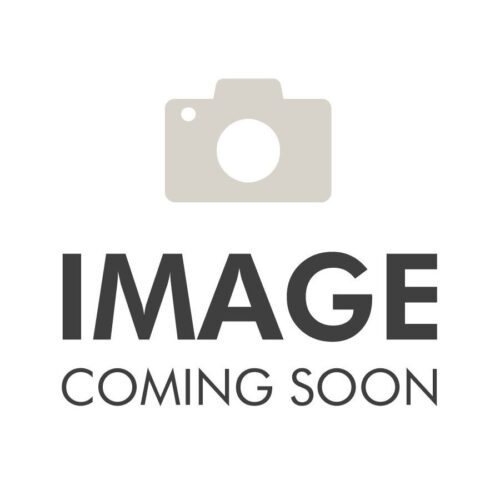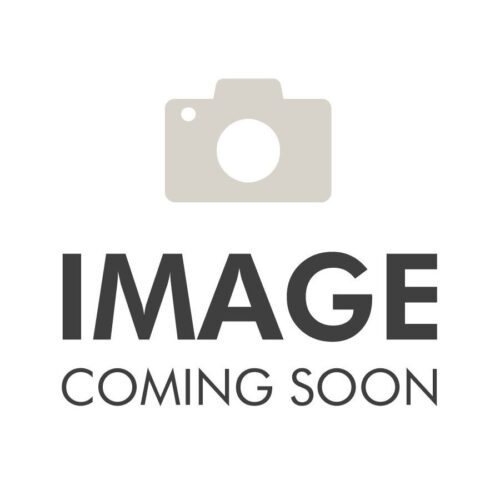 About Our
SERVICES & PROJECTS
JL Benton and Co. will work with you to guide you through the process of bringing your project to life. We are happy to facilitate design services, consult on renovation and restoration projects, and ultimately lead your project from start to finish. Our team's diverse skills allow us to complete many of the construction phases in house leading to high quality work and timely scheduling.